We can bring your targeted customers at your doorstep, but to host them it is brand value that adds to it. User Acquisition can leverage the brand to serve massive target customers. We are pioneers in mobile applications user acquisition, where, we have served 200+ mobile application of all categories such as Fintech, E-commerce, Beauty, Fashion, Lifestyle, RMG, Fantasy mobile application and gaming apps.
Get Started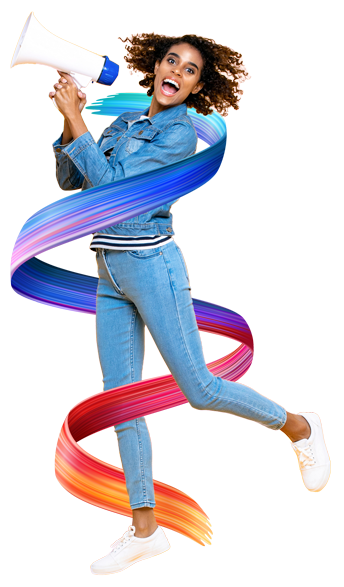 User Acquisition Channels
Reach out to millions of installs with flexible budgets.
Traffic Partners
Reach anyone with our network of trusted media partners.











Book 30-Minutes Free Consultancy Call With Us!
We will explore the opportunities to work and form a Strategy.
Get a Quote