Influencer Marketing Campaign

Impactful Technology

Exceptional Creativity

Based on Data Driven

Actionable Insigh
We have been trusted by more than 100+ brands from the
rest of the world to create an meaningful relationship between Brand & Creator
Sign Up

You can start by quick signup, where we would like to know few details about you

Post Campaign

You can easily post campaign by answering our pre-defined form on the panel.

Choose Influencer

You can easily choose the filtered and relevant influencers from the list and send them an invite.

Generate Report

Once campaign duration is finished. You can ask for reports, where, all the major parameters are covered.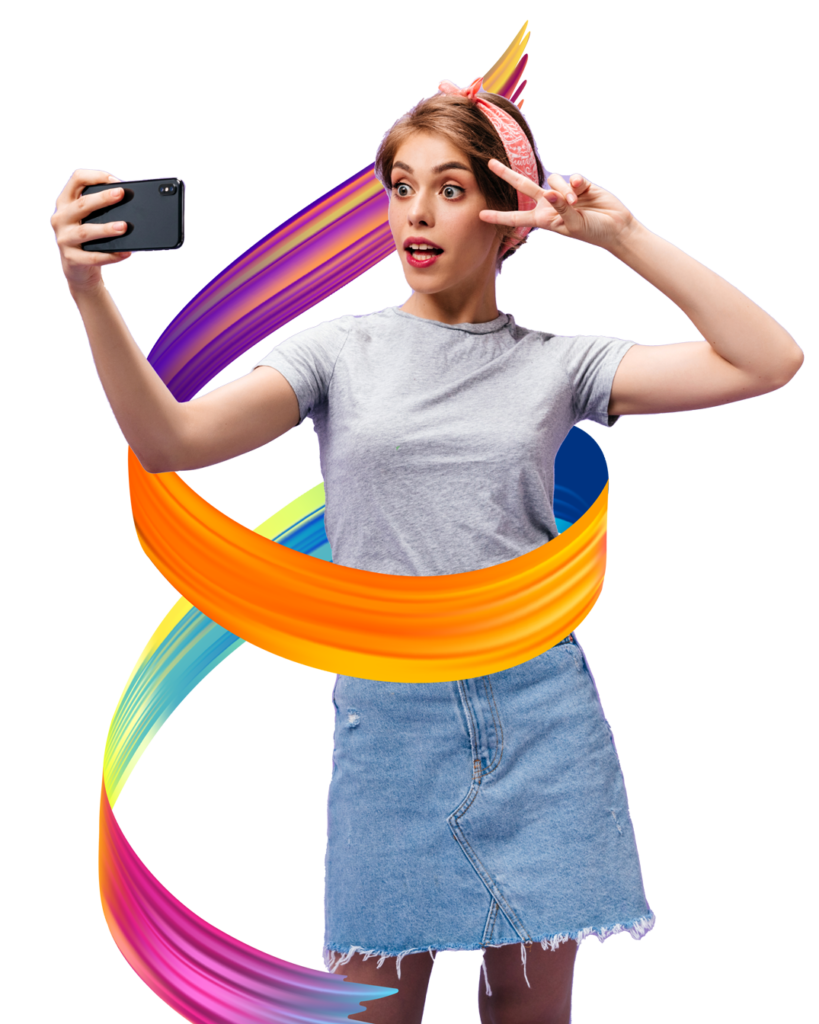 Influencer Marketing has changed the complete game for some industries and it is catalyst to growth. You get massive organic brand awareness, foster trust through "User Generated Content" and deliver the exact brand or product Unique Selling Preposition message to your target customers.
It's easier said than done!
Running Influencers marketing campaigns are not cakewalk. There are BIG challenges to it.
Finding Right Influencers

Reaching out to them & discussing in details

Managing Contracts

Content Check & Approvals

Not working with Fallovers Team

Policy & Compliances Management

Content Delivery

Complex Payment Methods

Analysing the Campaign ROI

Risk of Frauds
You can completely rely on Fallovers for Guaranteed Influencer Marketing ROI.
We have dedicated team of Campaign managers, Content Writers, Legal Associates, Campaign executives, Creative Designers and your Unofficial next Campaign Partner.
We have worked with Fintech, Forex, Education, Consumer Apps, RMG, Gaming applications & Beauty category brands as a partnered Influencer agency from India.
The secret of any successful influencer marketing campaign is to have a clear understanding of the KPIs of the campaign. Our campaign execution manager onboards your journey to achieve the goal of the campaign. The goals of a campaign can be generating leads, driving awareness, or increasing visits to a website or new user acquisition. We combine data, content, and creators to deliver our clients a Guaranteed ROI.