We'll find the Right Brands you can collaborate with so you can simply concentrate on what you're good at — CREATE CONTENT!
Become Authentic Partner
"Time is Finite and opportunities are some."
What would it mean to stop losing time and sleep chasing brands?
We help influencers skyrocket their business and their growth!
EARN MONEY

No joining fees! We will only deduct our fees upon payout to you. PS, you also get some super cool perks from our partners.

GROW YOUR AUDIENCE

Work with huge global brands as part of exciting international campaigns, reaching hundreds of thousands of people.

DISCOVER PARTNERSHIPS

We vet our brands before we approve them, meaning you are left to accept or select campaigns from only the best.

FREE SUPPORT

Get free Technical & Creative support in your campaigns. We help our community partners in making content with the creative team, dedicated just for you.
Become Creative Monk
Become part of the creative monk community, where, we explore the ideas beyond the set-out rules of the society. Our Creative monk community gives you ideas on trends, creative solutions, and a discussion panel of growth hacking social media.
Get Started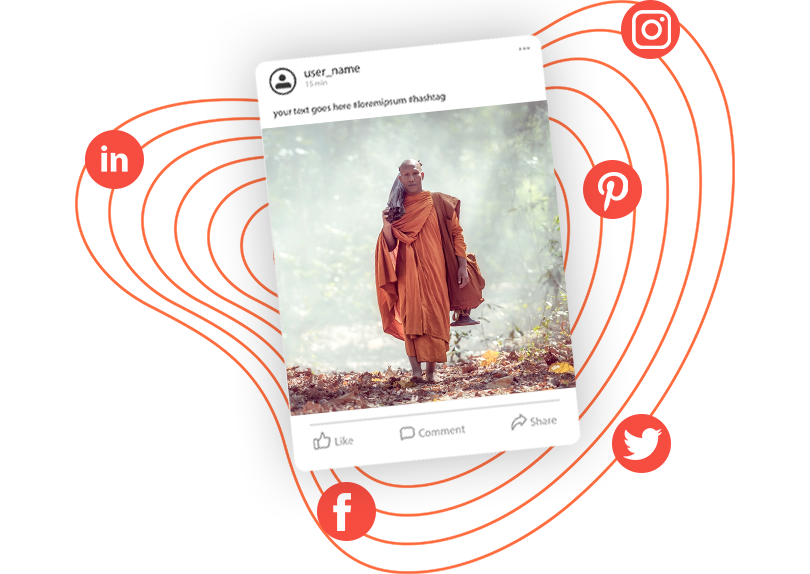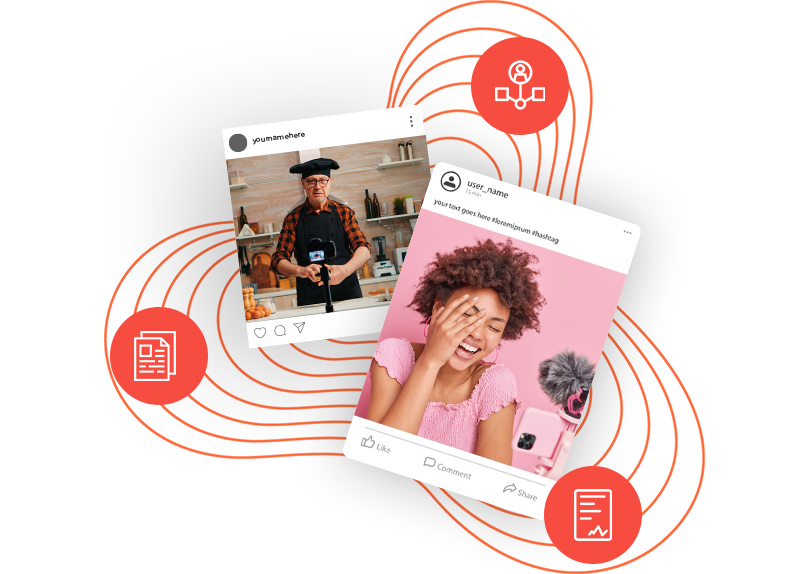 Connect, Content & Contracts
Our influencer manager will give you access to all the right fitted brands that will be appreciated by your audience. We also give you access to certain tools to analyze your current influencer/creator channel growth. You do what you are good at, Creating Content, and the rest all the contracts and other formalities will be taken care of by us. Our expert also gives you ideas on how to jump-fold your followers or improve engagement rates
Get Started
Beyond Regular Payments
We assure that our preferred partners get access to recurring payments for monthly basis collaborations with brands. We set out a content delivery strategy on your calendar and give you access to thousands of offers based on affiliation or performance marketing as well. We give you complete assurance of the safety of your payments with foreign brands.
Get Started