Brand Message Ads Value only when it is delivered on the Right Set of platforms with the Right Set of Journalists.
View Channel
Schedule Meeting: PR Expert

Choose Category & Coverage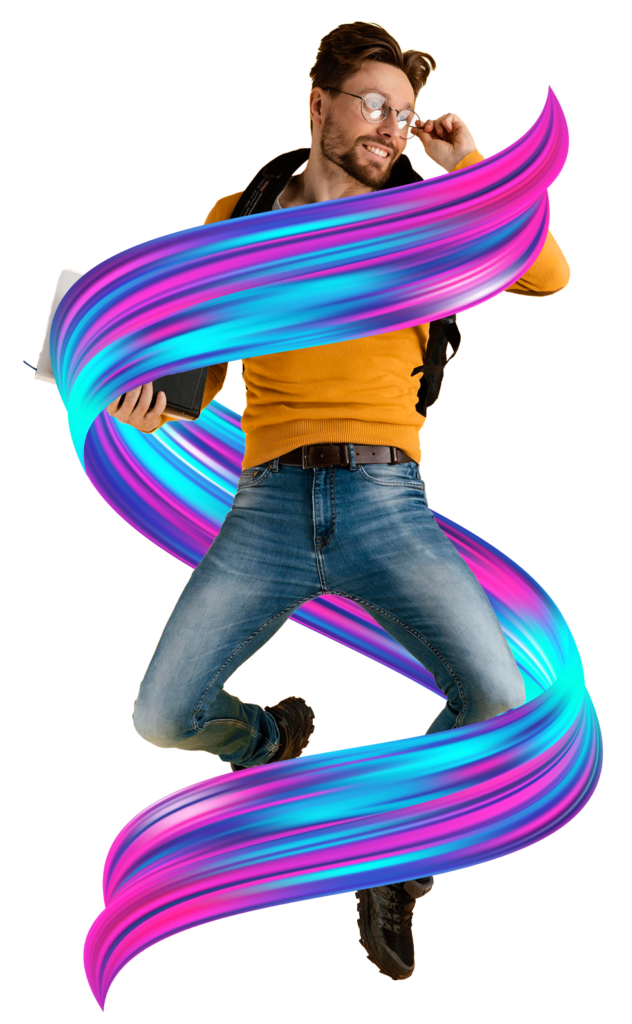 Transformation of information delivery systems has changed massively through Digital Platforms. Our PR experts has explored the innovative ways to deliver brand message in different formats, such as Blogs, Video, Radio, Television, Industry Magazine & Podcasts. We are India's fastest growing PR service provider with outreach of 100+ Indian Journalists, Reporters and Social media bloggers or influencers.
Apart from PR, what you get Add ons?
Content Modification

Content Proofreading

Content Keyword Density

Website Growth Hacking

No Spamming Policy

User Feedback System

Coverage: Google News & Others

Backlinks Sourcing

Regional Content Coverage

Niche Audience Targeting